For me, Wealthy Affiliate is, and has been a wonderful platform with an outstanding amount of information that is extremely helpful in teaching newbies how to build their very own Niche Websites, create competitive content, how to get content ranked in Google, Bing, and Yahoo search engines, how to partner with companies that offer affiliate programs, Wealthy Affiliate even open doors for Web Design, Video content and tutorials, and much more, this is just to name a few of the categories about The Support System Within Wealthy Affiliate.
Dashboard
---
Top Menu
Contains a search-bar
A pencil with drop-downs that offer options for:
---
Blog at WA
Create Training
Write an Article
Build a Website
Find a Domain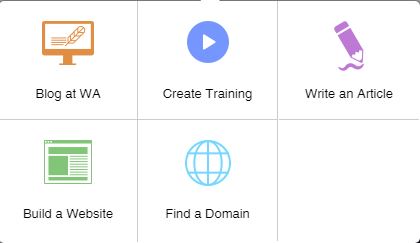 A circled W that offer options contained in a Credit Dashboard:
---
Cash Credits that contain Cash Credits, Affiliate Credits, and Cash Credit History
Community Credits that contain Community Credits, and Community Credit History
Transfer Credits that contain options where you can send a fellow member credits they can use towards WA platforms like SiteFeedback, SiteContent, SiteDomains, Membership Dues, or to be cashed out for USD (Cash credits).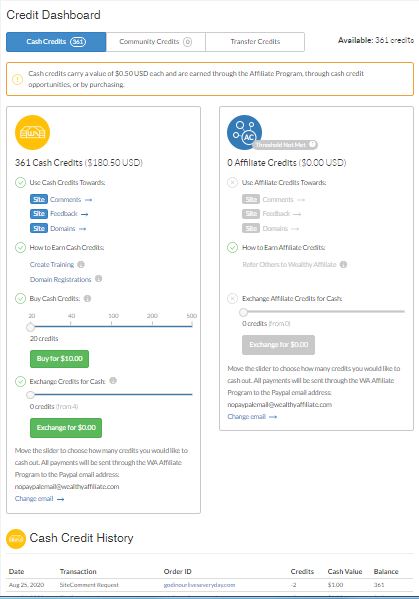 A circled $ that offer options for:
---
Program Details
My Stats
Tasks
My Referrals
Links & Tracking
Messages
Banners

An airplane symbol that tracks Premium Referrals:
---
WA Las Vegas Super Affiliate Conference – Achieve 300 Premium Referrals in 2020 and earn an invitation to hang out with Kyle, Carson and others on this all-paid private conference!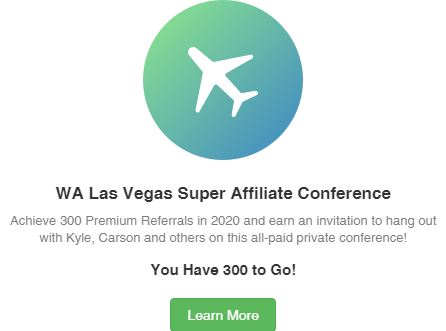 A symbol of a bell that contains:
---

A symbol of an envelope that contains:
---

A Topbar
---

Your Personal Coach Kyle contains: 
Recommended Training contains:
Researching Your Competition

 

Continue Training
Learn About WA contains:
Main Section and Sidebars
---
Left Sidebar

contains:
My Profile – which contains My Blog, Credit Dashboard, System Tour, Included with Premium, Account Settings, Logout
Dashboard
Main Post

contains:
Updated WA Blogs
New Premium Members
New Questions
New Blogs
Today's Top 10 Posts
Motivating Posts from Wealthy Affiliate Members
Success is Happening at Wealthy Affiliate
Wealthy Affiliate Members Know How to Rank
Hot Topics
Google Loves Wealthy Affiliate Hosted Websites
Members Accomplishments
New Training
Welcome New WA Members!
Today's Top 10 Training
New Training
Right Sidebar

contains:
Type a new message here search bar

Training
---
Online Entrepreneur Certification
Affiliate Bootcamp
My Training Activity
Training HQ
Classrooms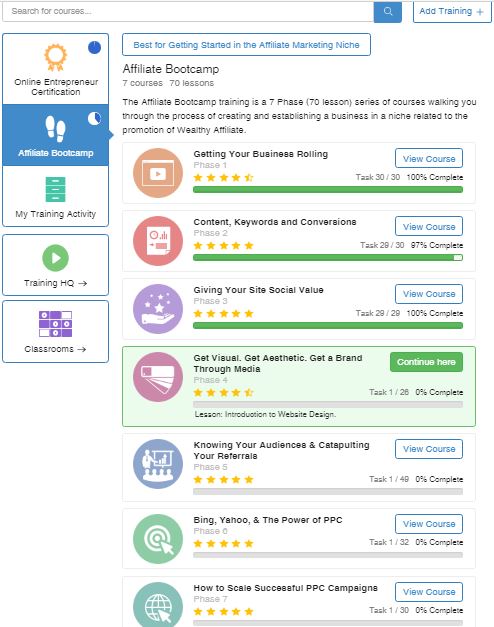 Websites
---
Websites
My Recent Websites
My Recent Content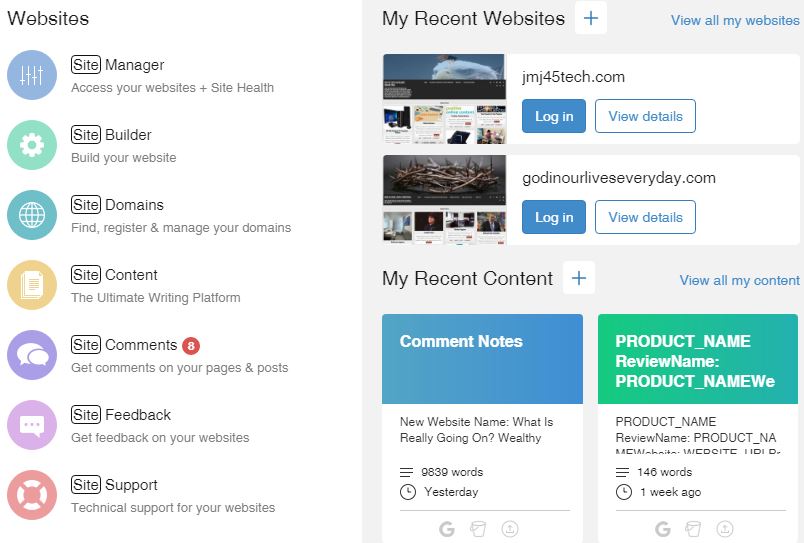 Live Events
---
Offers two calendar months of scheduled, upcoming, past, and subscribed events.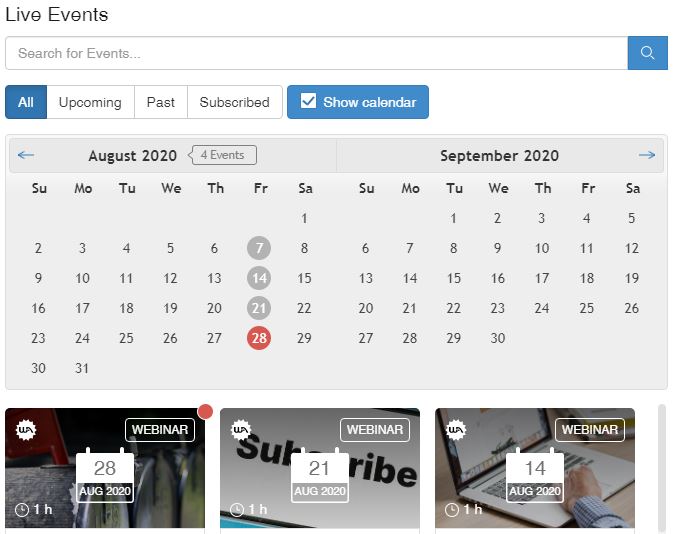 Jaaxy Research
---
Site Rank
My Keyword Lists
Search Analysis
Alphabet Soup
Brainstorm HQ
Affiliate Programs
Niche Keyword Lists

Affiliate Programs
---
Popular Categories
Popular Keywords
Trending Opportunities
High Commissions
High Percentage
Top Rated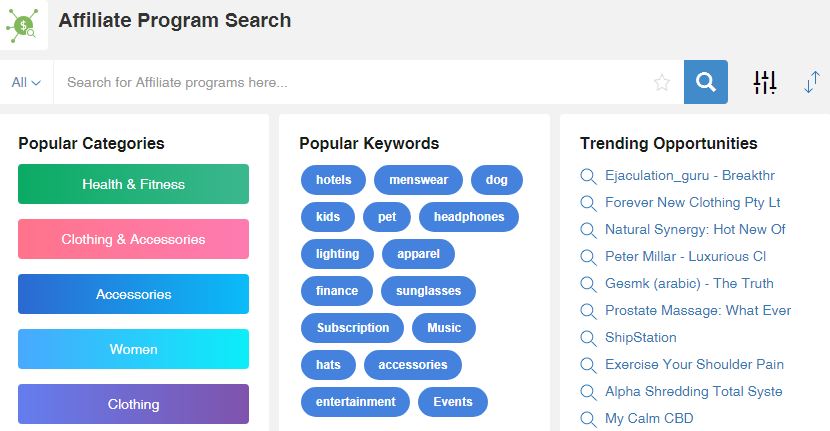 Live Chat
---
Offers an add a new message here search-bar.
Help Center
---
Site Support
Ask a Question
Live Chat
Private Messages
Premium Coaches
Top Helpers Today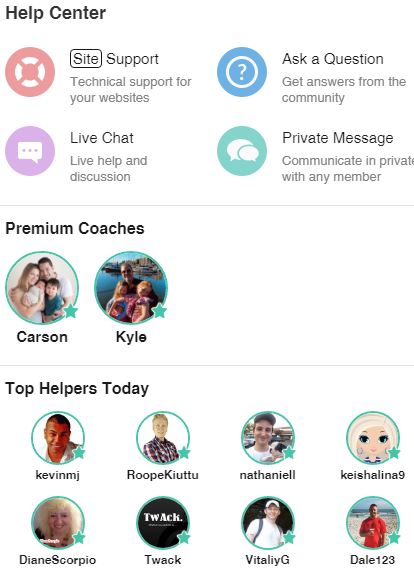 As you can see with you very own eyes, The Support System Within Wealthy Affiliate is very active, as well as, have an outstanding amount of activities that will aid in the support one needs in order to become a professional in the Affiliate Marketing world.
I hope that you have really enjoyed this post, you might also be interested in other information which can be found in JMJ45TECH's ONLINE STORE.
I hope that you have really enjoyed this post,
Please Leave All Comments in the Comment Box Below ↓
---